All our devices are covered by a
12-month

warranty.
What we value most is when our clients are satisfied with our services. At every stage of our business activity the quality of the services we provide is very important to us. Our Technical Assistance team deals with our customers' complaints and after-sales service procedures. Their task is a quick problem analysis and a quick action. There is one goal – the User has to possess a reliable, efficient and intuitive reader for tachograph and driver card data download, and has to be fully familiar with all the device features.
Thanks to our direct cooperation with You, we can improve our existing products and widen our product range. Thank you and please contact us!
The warranty does not cover the product if its defect or malfunction has been caused by wear and tear or due to the causes such as liquid flooding, mechanical damage, power overvoltage, lightning, etc. The manufacturer is not responsible for any unauthorized interference with the product structure.
The MANUFACTURER shall consider and respond to the complaint submitted by the PURCHASER within 14 working days. In case of failure to meet the deadline, the complaint shall be considered in favour of the PURCHASER. The product submitted with the complaint, has to be delivered in a packaging that protects it against damage. The transport cost of the product is on the PURCHASER's side. In case the complaint is considered positively, the MANUFACTURER shall reimburse the cost of transporting the products, via a bank transfer to the account indicated by the PURCHASER. If the complaint applies to several products, they have to be delivered in one shipment. The warranty is prolonged by the amount of time spent for the product's repair or replacement.
The shipments at the expense of the MANUFACTURER shall not be accepted.
The PURCHASER acting as a distributor outside Poland is obliged to cover all logistic costs related to warranty and after-warranty assistance of the customer in his region.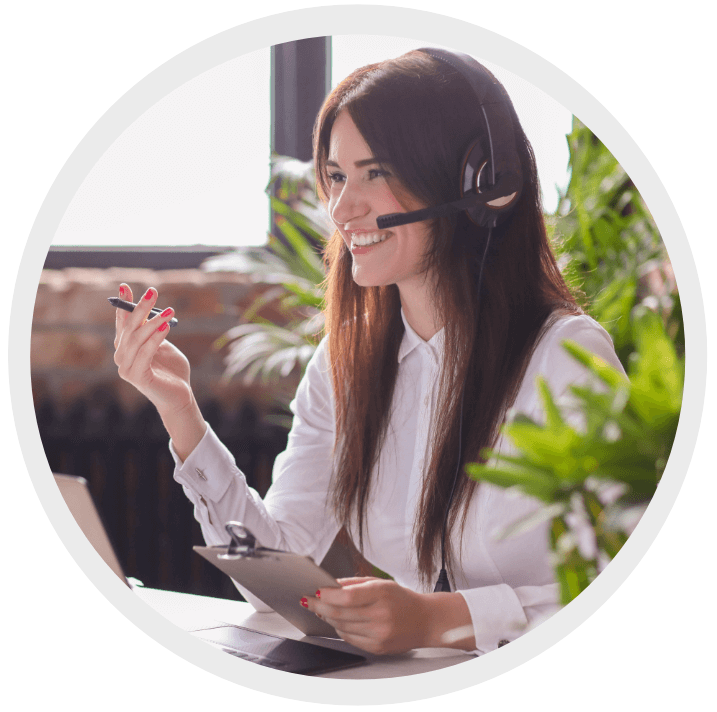 Download free tools::
Drivers, firmware and software
Manuals and specification
Declaration of compliance and certificates::